Cereal Sales Up – Are You Partly to Help for the Carb Party?
As many of you know at Energy Fitness one of our services is Nutrition Coaching often included as our method of personal training for our clients to get overall success.
Speaking with my step-mother this week she alerted me to the fact that Kellogg's during these last 6 weeks is up in sales by 25%. Kellogg's stock surged to the highest last week which is the highest in the last year. I just laughed as she was saying more people are having cereal for dinner. This is of course nothing new as we've had to tell many a client over the years that cereal / processed carbs before bed isn't the solution for weight loss and great sleep.
Of course cereal sales and carb snacks consumption are up! Why? Because eating carbs gives you almost instant satisfaction as most cereals and snack bars are sugar laden and fill up your belly at least temporarily. People love a good crunchy snack that's easy and doesn't involve cooking. I can be found guilty of this when I'm stressed or tired albeit mine is gluten/dairy free and served with almond milk. The calories still add up. Usually by the middle of the night or in the morning I have that deep hunger that only processed carbs gives me. Instead of reaching for more I allow the feeling to pass and don't give in.
Eating cereal is easy and especially before bed but this is of course a bad habit to get into and we all know how hard it is to break habits that don't serve our best long-term interest. Now I'm not saying an occasional bowl of dinner cereal is the worst thing ever as I can think of lots of other worse options.
What if you took 3 days to write down what you ate and the times in which you consumed or drank calories?
What would it look like? Often by just writing it out and observing your behavior you can see what you might need to add, eliminate or reduce from your diet. Maybe you need more greens, more fiber or you don't get enough lean protein. Maybe you wait too long in between meals and you aren't even trying to fast. Maybe you back-load at the end of the day to make up for missed protein or calories. Do you tend to reach for something unhealthy at 2 or 3 p.m. the time at which your body is going through a hormone cycle?
Be present and mindful of what you put in your mouth as to eliminate any guilt or repercussions later.
Remember the 8-11 servings of fresh fruit and vegges we are all suppose to be consuming for optimal health? Where does cereal and bread come into that equation if you haven't yet had your 8-11 yet? I haven't met one person deficient in bread, coffee or pasta.
My youngest son tonight was anxiously awaiting popping some microwave popcorn and I reminded him he could not have until he ate the meal I put in front of him (stir fry and tuna) and he had 5 minutes to do it or no popcorn. I had to give him a time limit as he had already been sitting there 20 minutes. Can you set some rules for yourself so you can be on task with your health goals? I bet you can and you will feel better because of it.
CURRENT CLIENTS BE SURE TO FILL OUT THE
REOPENING SURVEY WE SENT YOU VIA EMAIL – WE WANT TO HEAR FROM YOU!
We are working on a reopening plan to have you back onsite training soon or starting with us for the first time for personal training, nutrition coaching and massage therapy.
Usually this is where we tell you what we offer and see if you want to come in for FREE consult, schedule a massage or Nutrition Coaching Services onsite. But, times are different and we're on lock down with the COVID19 and doing all our training online video and kicking some butts in peoples own spaces. They have been surprised how much we can get their heart rates up, muscles burning and are so appreciative for our help in designing a custom workout program during quarantines.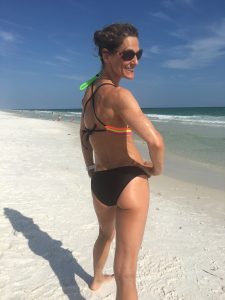 Tonya Tittle, M.S., ACSM
Owner/Dir. of Training, Energy Fitness (established 2002)
ACSM, TPI Level 1 Certified, Rock Tape, Rock Pods (cupping therapy), Rock Tape Blades & Blades Advanced
FMT Basic, Metagenics FLT
CLICK HERE IF YOU WANT A VIRTUAL FREE FITNESS CONSULT FOR OUR VIRTUAL PERSONAL TRAINING OR NUTRITION or GIVE US A TEXT OR CALL AT 901-466-6242
H
Call, text or email us to get started today!
901-466-6242 or energymemphis@gmail.com
The services below as well as onsite personal training and nutrition coaching to resume when the lock down on social distancing has lifted!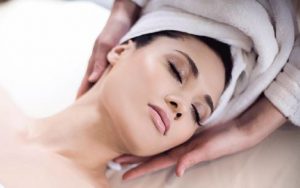 Click  here for information on our Healing Arts Services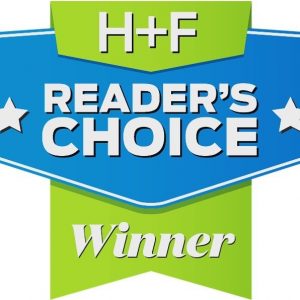 (Massage, Body Wraps, Reiki, Chakra Alignment, Crystal Therapy
We also have all natural spray tanning, facials & KT/Rock Tape taping, Rock Pods (myofascial release).