Try This Combo Core & Posture Movement
When our trainers are trying to get the most out of our clients investment in their health we often put a program together that may have combo movements. This helps to respect both the clients time and can make the plan more efficient. Regardless of if we are onsite at Energy Fitness studio in Downtown Memphis or Virtually Personal Training our clients via Zoom these moves still prove to be challenging and effective.
Try this up up down down plank with a reverse fly for shoulders/posture. Note that my feet are wide to provide a good base of support. Depending on your strength and flexibility in your core and hips you may have to do the movement on your knees. If you do the full plank (on your toes) try to do a few reverse fly movements without holding weight as some of you may need to start with this anyway. Look down or video yourself doing it and see how much your hips are rotating. You want to try your best to keep your hip bones level to the floor.
Notice in the video below that I have a slight turn to the right with my right hip when lifting my right arm to the same side. This is much more pronounced when I train clients as I often have to remind them to (pay attention) and do this trick….When lifting the right arm rotate the right hip toward the left hip. You might feel like this is an exaggerated move but likely it will be more on the path to being performed correctly.
Try this combo move for 10-12 reps on each side for 2 or three sets. Try a downward dog or pigeon pose stretch for 30 seconds before moving on to the other side if you need a break or just catch your breathe for 20 seconds.
If you are ready to let us be your personal or nutrition coach, just give us a ring, text or email today.
You can get an onsite or virtual assessment (via zoom) with Tonya so we can access the quality of your body's movement and discuss your goals. We have streamlined our custom take out fitness programs in a way our clients really like and come back for more. How? We assess them, ask what equipment is available if any, write program for them, send via email or text along with a short 5-10 minute video demonstration of the 2 programs. Interested in this? Call or text to see how we can help you 901-466-6242.
Call, text or email us to get started Personal Training or utilize our Massage Therapy Services today! 901-466-6242 or energymemphis@gmail.com
CLICK HERE IF YOU WANT A VIRTUAL FREE FITNESS CONSULT OR IF YOU ARE READY TO MEET ONSITE FOR OUR PERSONAL TRAINING OR NUTRITION or GIVE US A TEXT OR CALL AT 901-466-6242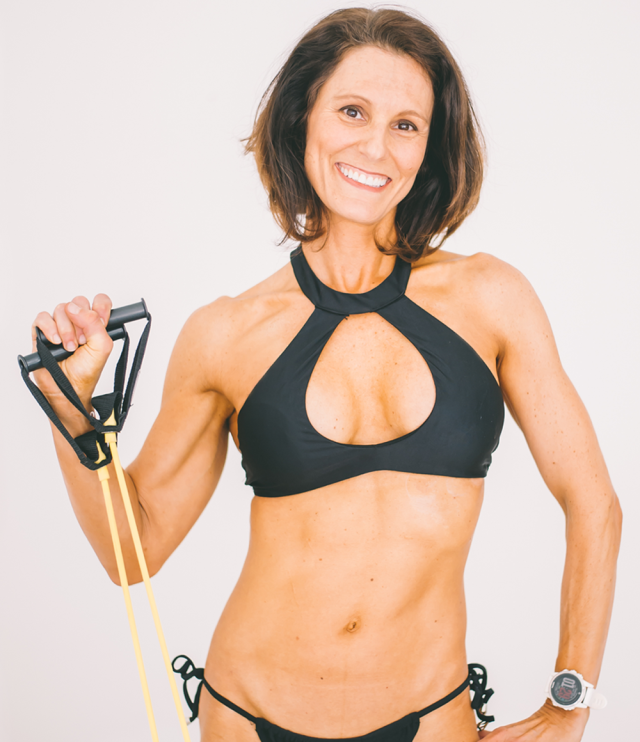 Tonya Tittle, M.S., ACSM
Owner/Dir. of Training, Energy Fitness (established 2002)
ACSM, TPI Level 1 Certified, Rock Tape, Rock Pods (cupping therapy), Rock Tape Blades & Blades Advanced
FMT Basic, Metagenics FLT, more certifications, qualifications and awards listed in my bio on website.
Our covid guidelines are that staff will be wearing face coverings as well as clients for massage. You will have to sign a Covid19 release form, wash your hands upon arrival, etc. All clients onsite must sign Covid form, successfully answer health Covid questions and socially distance.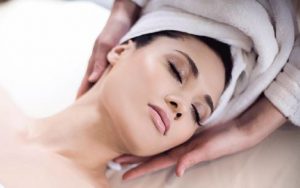 Click  here for information on our Healing Arts Services