Relocating Energy Fitness in Memphis to SC round 1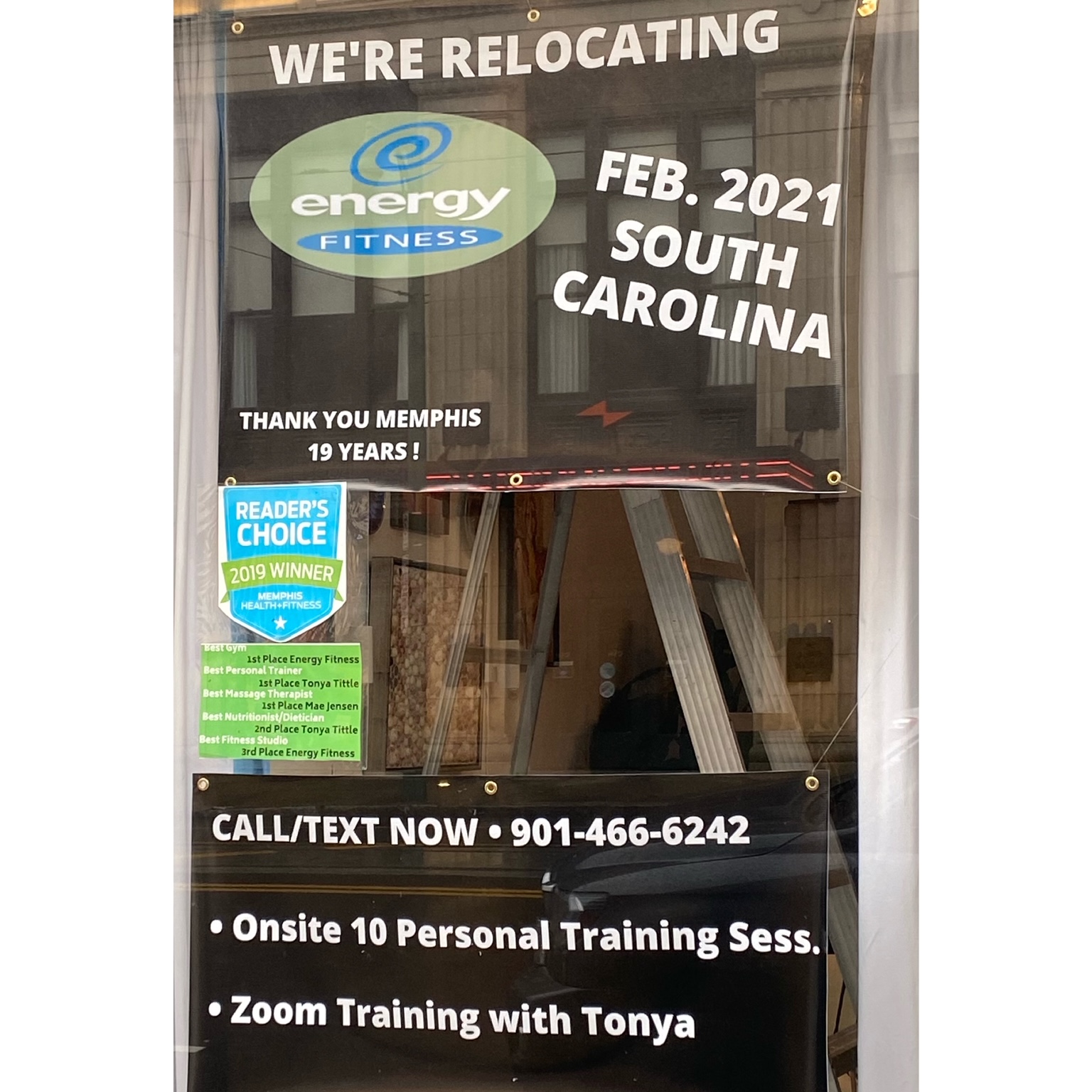 To be complete Feb. 2021. As I sit and quickly take a break to write this post I look around the boutique studio that made a name in Memphis for almost 19 years. My family made the eight hour journey back to Memphis on Friday and plan to take 1 of 2 truckloads to storage in Greenville, South Carolina and Travelers Rest, South Carolina. The second is late Jan and maybe a third trip if necessary in Feb. We are leaving plenty of equipment for our remaining clients onsite training with Misty.
I just want Memphis and readers of our posts to know that Energy Fitness was possible and continues to be possible because of my awesome and supportive husband Mark Tittle and his entrepreneurial skills. He's even supporting me learning a new occupation to enhance my knowledge and skill set with massage therapy school all through this Covid mess. My expected graduation date in Greenville, South Carolina is late Feb. 2021. Then study and take the licensing exam to be a Licensed Massage Therapist. This will make my job easier as a personal trainer because then I can manipulate soft tissue and help clients recover more from injuries or nagging pains.
We started Energy Fitness almost 19 years ago because Mark saw my talents and the way I help people achieve their goals while inspiring and training them myself or via my staff that were carefully hand picked and the right fit for our clients.  It wasn't all peaches and cream in the early years of starting the business and having your husband tell you that your job "is just a hobby", we've gotten past that as I began to pay myself / the household an acceptable amount as well as him hearing many clients sing my praises and having a business introduce us to so many people that we've met along the way that may be lifelong friends.
Usually I have these blog posts finished a few days or at least by lunch the day before it goes out to our list. Even in the craziest time of packing up the studio for round one of taking stuff to storage before finding the right location/space in our new town I found the time to speak with a client via phone and it's just so heart warming to have someone tell you how much you have meant to them and training their family members also. Those that know me personally know that I don't get emotional very often nor do I like to ask others for help. I have to say that a sadness crept in earlier in the week as I neared the arrival in Memphis and the start of a closing the Memphis chapter in my life. So many good things happened in my time in Memphis since 1997 like being the Director of the Downtown YMCA right out of Graduate School, meeting my husband, having two boys that can always call Memphis their hometown, and building so many meaningful relationships.
Thank YOU MEMPHIS
Oh and if you think that I can no longer help you be fit and healthy then think again. I've moved online to zoom 30 minute semi-private personal training. Also a popular service, I am available for many years to come is creating strength training and cardio or stretching programs with video instruction on how to do the programs. Just reach out!
Here's a few pics from this weekend. Not pictured all all the boxes I have to get for the many things needed to run a business like office supplies, entertaining kitchenware, linens, towels for showers and the list goes on…..
Here's before the packing began and the sign I hung as you might see in front windows. The large exterior sign will be taken down and packed in just a few days.
Love you much – Memphis! Tonya Tittle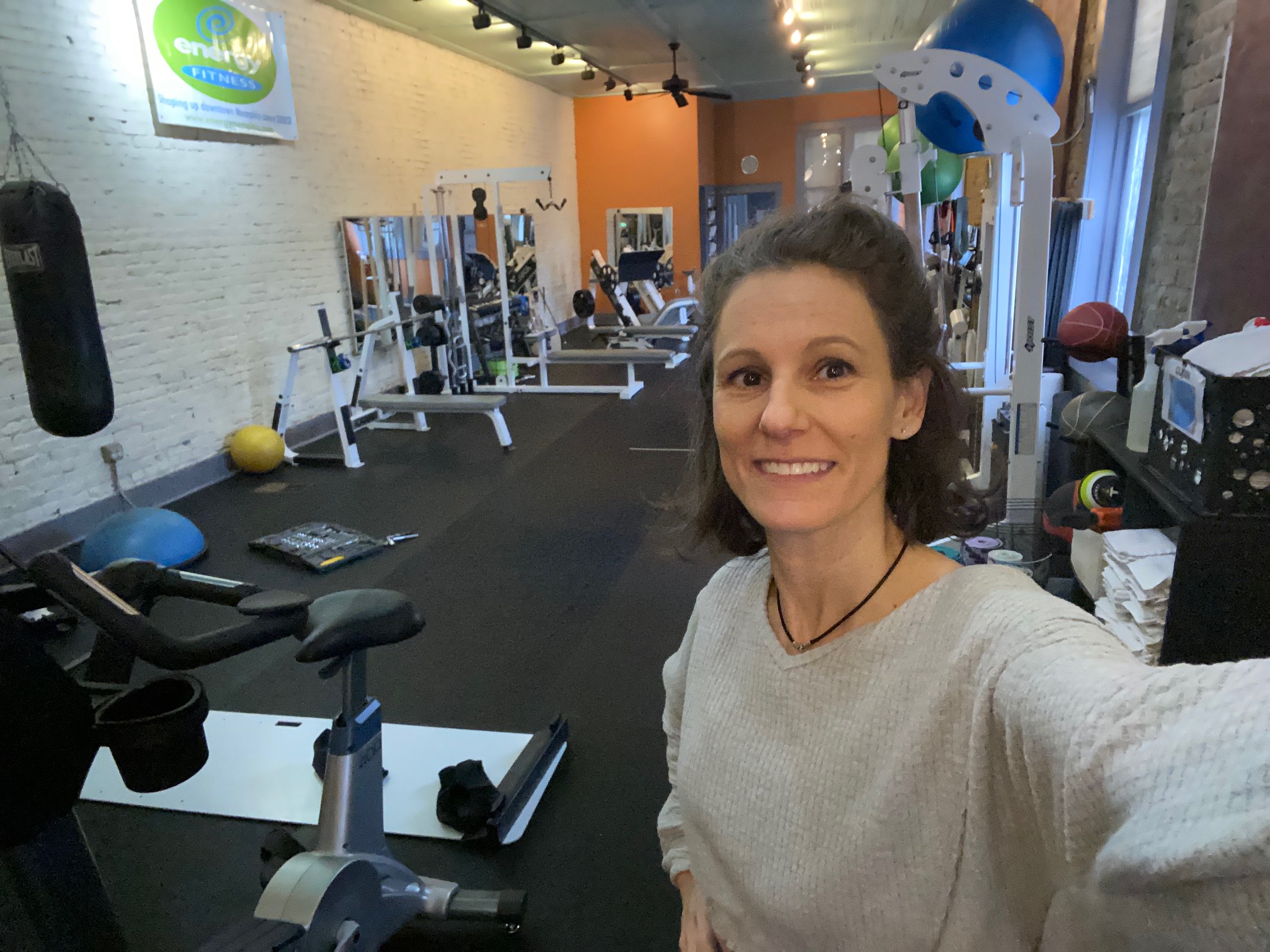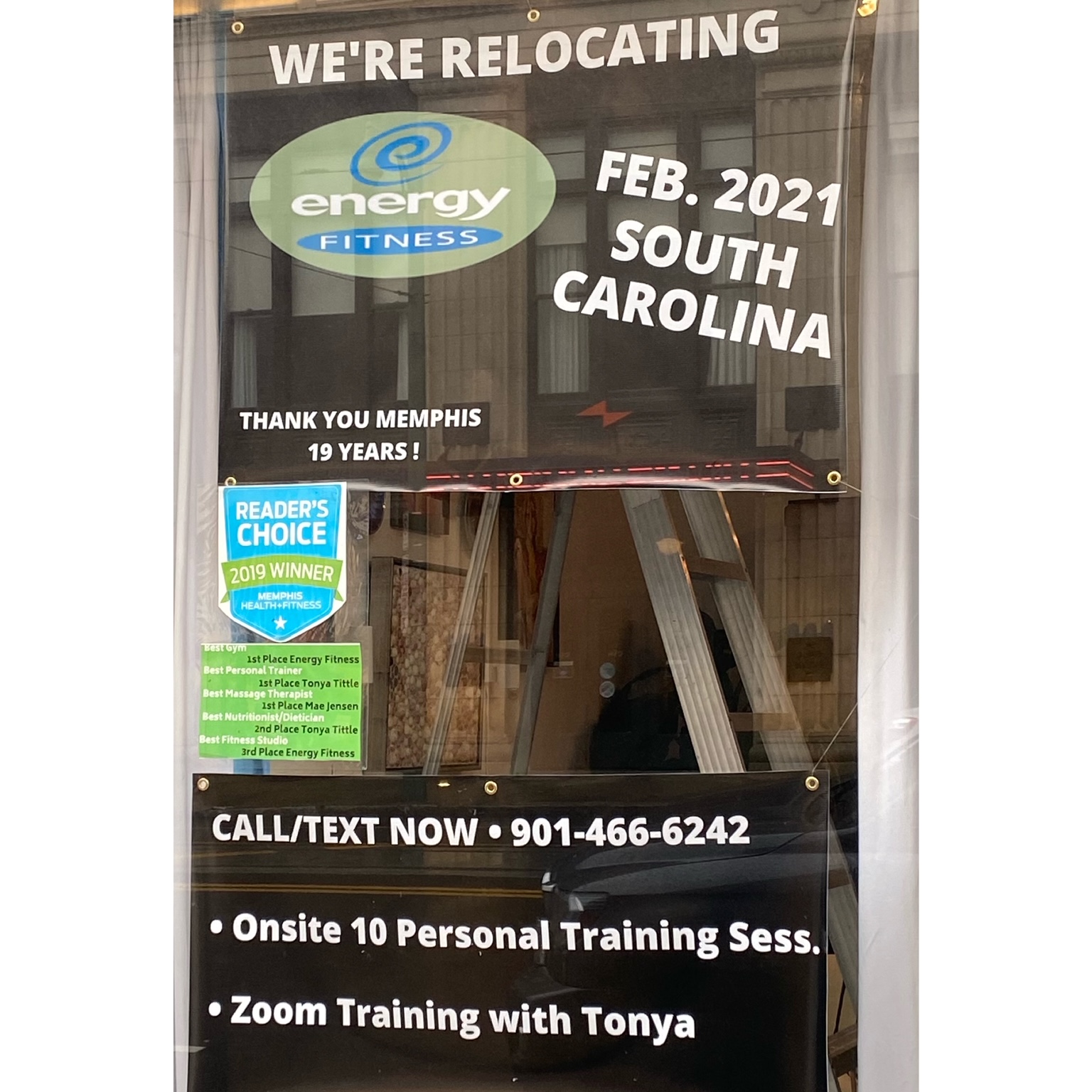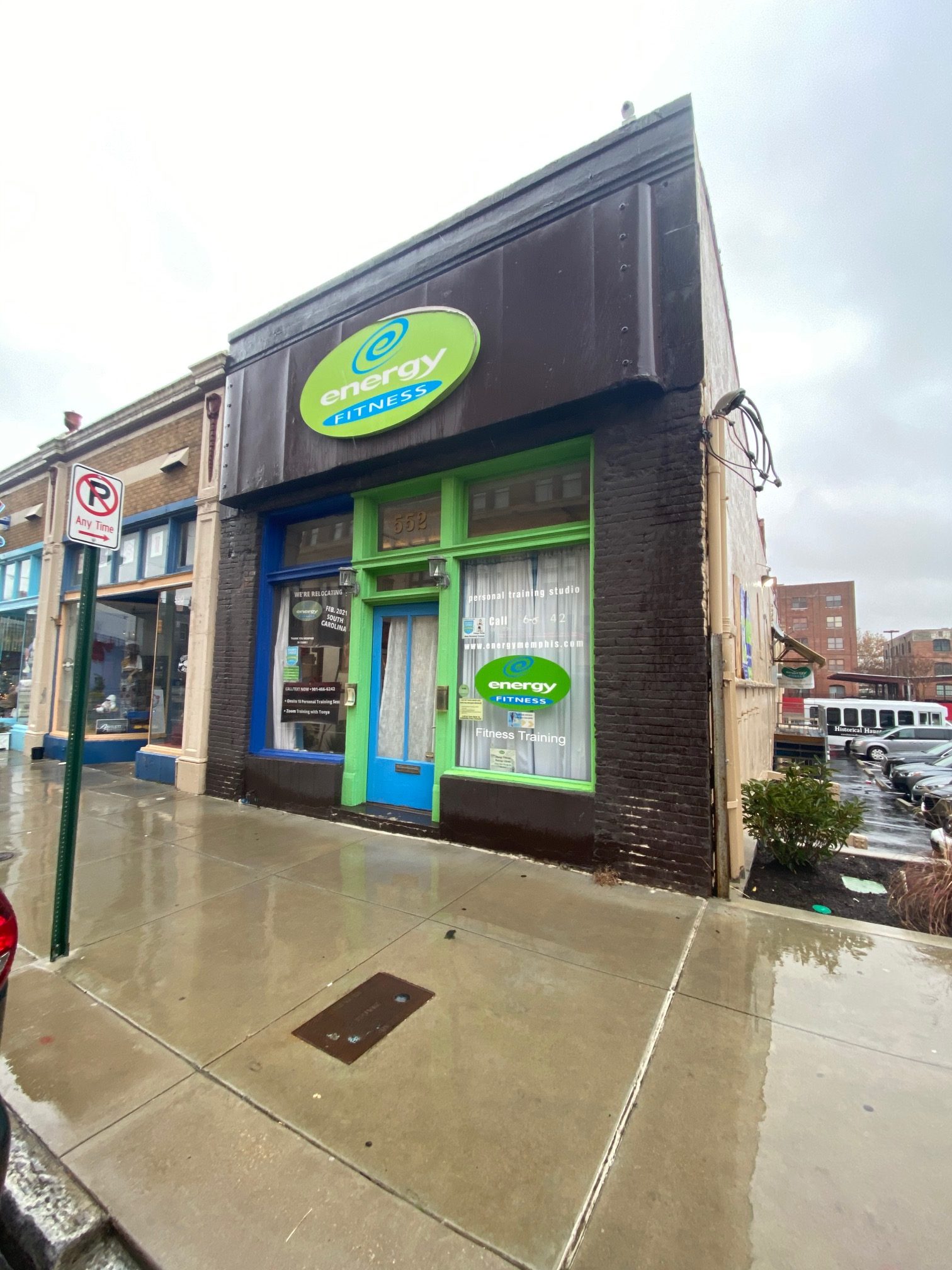 GIVE US A TEXT OR CALL AT 901-466-6242 or email us at energymemphis@gmail.com, 552 S. Main, Downtown-Memphis, TN 38103

We are following local covid guidelines as well as maintaining our current disinfectant procedures. You will have to sign a Covid19 release form, wash your hands upon arrival, etc.