Get Serious Six Day Meal Plan… What's Included
Here at Energy Fitness, Downtown Memphis we want to see you reach your goals! Tonya has put together a six day meal plan bundle that is sure to give you results, and not only that, she was kind enough to gather some of the items for you!
Besides being told what you need to eat day by day there are many items included in a kit plus a grocery list on a card for the remaining items that you can take with you to the store. This is meal planing made simple. We did this because often giving food guidance in terms of not only the types of food and portion sizes meal timing is a very critical aspect of nourishing your body and knowing when and how to pair foods. Tonya took into considering food combining and glycemic index, fiber, protein, fat and more nutrition science.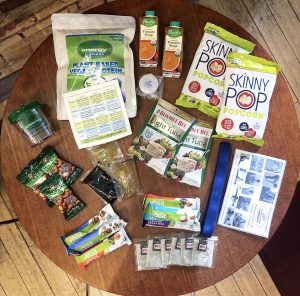 WHAT'S INCLUDED (*Limited Supply* ONLY 4 LEFT!)
1 lb. Vegan Protein for breakfast shakes
6 VEGA snack bars for your afternoon snack
2 cartons Pacific Creamy Tomato Soup
2 pouches Bumble Bee Light Tuna
3 pouches 0% Fat Salad Dressing
3 snack size pouches of Almonds
2 Skinny Pop
1 tape measure to track your results
1 water cup
1 Stretching Strap with institutional card
6 now detox tea bags
Grocery List
Meal plan
The GET SERIOUS SIX DAY MEAL PLAN is only $85.00 plus tax.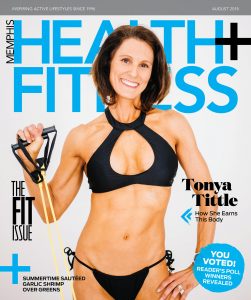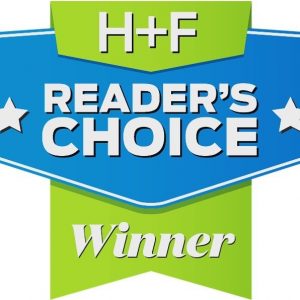 Interested in the services at Energy Fitness? 
Click here for a FREE consult (value $87)
Click  here for information on our Healing Arts Services (Massage, Body Wraps, Reiki, Intuitive Healing)
We also have all natural spray tanning, hypnotherapy, past life regression, life between lives and energy work.
Here's how you can reach us:

energymemphis@gmail.com
Voicemail or Text 901-466-6242