Oh my goodness, as an exercise physiologist and a personal training studio owner for the past 18+ years I forget just how much people don't know. Yesterday I went to a YMCA in downtown Greenville, SC so I could make the most of my time whilst my oldest was nearby at a Boy Scout University Merit Badge class earning his last Eagle Scout badge (woot woot!) I ran outside on the Swamp Rabbit Trail and then stretched on the very large fitness floor finished with a  warming meditative sauna visit. Fyi..I wore a mask on the fitness floor during stretching as there were too many for my comfort level not to and darn it there was another person in the sauna so I kept the mask on also.)
Anyway, as I was stretching, doing headstands to overt the spinal compression from running there were a few times I was aware of what the people around me were doing as part of their fitness for the day. I dare say doing as a part of their fitness plan as most people don't have one it seems. They just wander from machine to machine or my favorite which I haven't seen in years since I've spent so much time in Energy Fitness is the guy on the stair master machine leaning on the handrails heavily. I'll give this guy props as he must have been 70 and he had great muscle tone and was alternating leaning with not leaning.
The guy next to me on the floor as doing sit ups. He's the second person I have either seen doing full sit ups or who had admitted they do them. I thought to myself who does sit ups anymore and why didn't this guy get the memo that they actually make your abdominal wall stick out further.
Yes, I said it! Sit ups make your belly bigger. Think about your core as more than just your rectus abdominis muscles. You have all these great other muscles that can help bring your waist smaller and belly flatter. Your internal and external obliques (large muscle) which you can target with rotational/twisting exercises and your breathing and posture muscles (serratus anterior) along your ribcage. Of course I can't do a post about having flatter belly and not mention that lunges from a stationary position stepping backwards into a lunge is great at helping your belly look smaller as it helps keep your hip flexors stretched out which can help rotate your pelvis in a more posterior position if this is what you need for your body. The extensors in the back also need to be kept strong to help your overall core.
So DITCH the FULL SITS UPS AND TRY A FEW OF THESE! You may have to copy and paste in new browser!
If you have diastasis (separation of the abdominal wall when you do a test crunch and can put 2 fingers or more) then this exercise may not be for you as it will make if worse if you haven't gone through a program to improve it.
There are so many others that I have my clients do but these at least can get you started in the right direction.
Here's the stationary lunge back I had mentioned earlier. I use to hate lunges but started forcing myself to do them more which helps to undo running and cycling tightness of the hip flexors that puts your pelvis in an anterior tilt making it look like you have a larger belly than you do. I can easily see the tilt of my pelvis in this video done years ago.
Come see us onsite for a bit longer at our Memphis location 552 South Main, Memphis, TN 38103 or find me online with live personal training/coaching or hire me to write a program for you with your own personalized 4-6 minute demo of each of your custom workouts included. One client responding to an email with video demos "These are extraordinarily helpful.Best, Tom"
Onsite following local covid guidelines as well as maintaining our current disinfectant procedures. You will have to sign a Covid19 release form, wash your hands upon arrival, etc.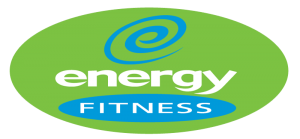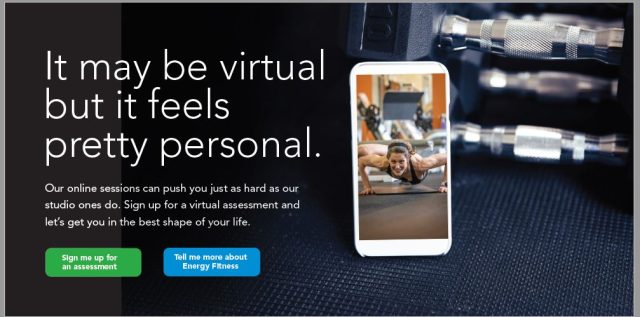 TonyaTittle