Facial Massage & DIY Rolling Tools For Healthier Skin
Energy Fitness personal training studio in Memphis is more than just a training and nutrition coaching studio. We are about helping clients feel and look their best. We asked our Massage Therapist Mae Jensen, LMT to do this post on facial rolling and massage so you can be in the know and put your best face forward. These little inexpensive tools can be a great addition to your body and skincare routine. In early May if you live in the Memphis area you are very aware of the Tennessee snow (cottonwood) in the air and undoubtedly feel or have felt the toll it takes on your sinuses.
Let's take a minute to talk about facial massage and our lymphatic system
The lymph system is kind of like the trash collector of our body, gathering up toxins and taking them to removal sites, our kidneys/liver and urinary system. Unlike our cardiovascular system there aren't any valves or pumps to move things along so sometimes things stay stagnant. Did you know that weight lifting naturally helps to stimulate the lymphatic system? Massage offers benefits by using light pressure and rolling motions thus helping flush out the pipes and get rid of the symptoms of a backed up lymph system such as:
fluid retention

puffy/red eyes

breakouts
Here are two tools that you might want in your facial care toolbox! Left is Jade roller. Right is Rose Quartz Acupoint Tool Set. (click on images to see on Amazon)
So how do we start?
1. Apply an oil or lotion to you face to help reduce friction, you can use an SPF lotion in the morning and a nice collagen or vitamin E oil in the evenings to help protect from sun damage and wrinkles.
2. Using your fingers or a Jade roller start at your inner cheeks, by your nose and stroke towards your ears. Most skin care professionals suggest doing each motion 10 times or for one minute
3. Move on to the forehead next, starting at your eyebrows and moving upwards to your hairline then sweep outwards at the top, repeating 10 times or for 1 minute. (I like to additionally roll the eyebrows because all those moments furrowing at the kids to do chores seem to tighten this muscle creating deeper forehead lines. Tonya) 
4. Next starting at the center of your chin move outwards and up along the jaw to help naturally lift the skin, repeating 10 times or for 1 minute. (I like to additionally roll the jaw muscle to alleviate any TMJ tension, Tonya)
5. Once you've finished the face its time to move all the drainage to your main lymph nodes. Locate the jawline, at the end of the jawbone use gentle downward strokes moving to the mid collarbones, taking care not to massage your carotid artery.
6. Finish off by gentling tapping all over your face, like you're playing a piano to stimulate you skin and wake up the lymph system.
Take this time to really connect and thank your body for the protection it offers us.
Don't forget we offer an amazing facial upgrade to any of our massage services with Mae using the all natural products from the M'lis skin care line.
The M'Lis face wash wakes your skin with natural caffeine from green tea, followed by an invigorating exfoliation with apricot seeds, we then tone and tighten with natural collagen and clay mask. Lastly we give your skin a deep moisture treatment using Apple stem cells and a cool jade stone roller to seal and protect your pores. Be on the lookout for some amazing new skin care products coming this summer. We're all about natural products!
How do I find out more info on this and other services? Click Here 
Live in the Memphis area and need to be inspired to get into your best shape or eat healthier and don't know where to start?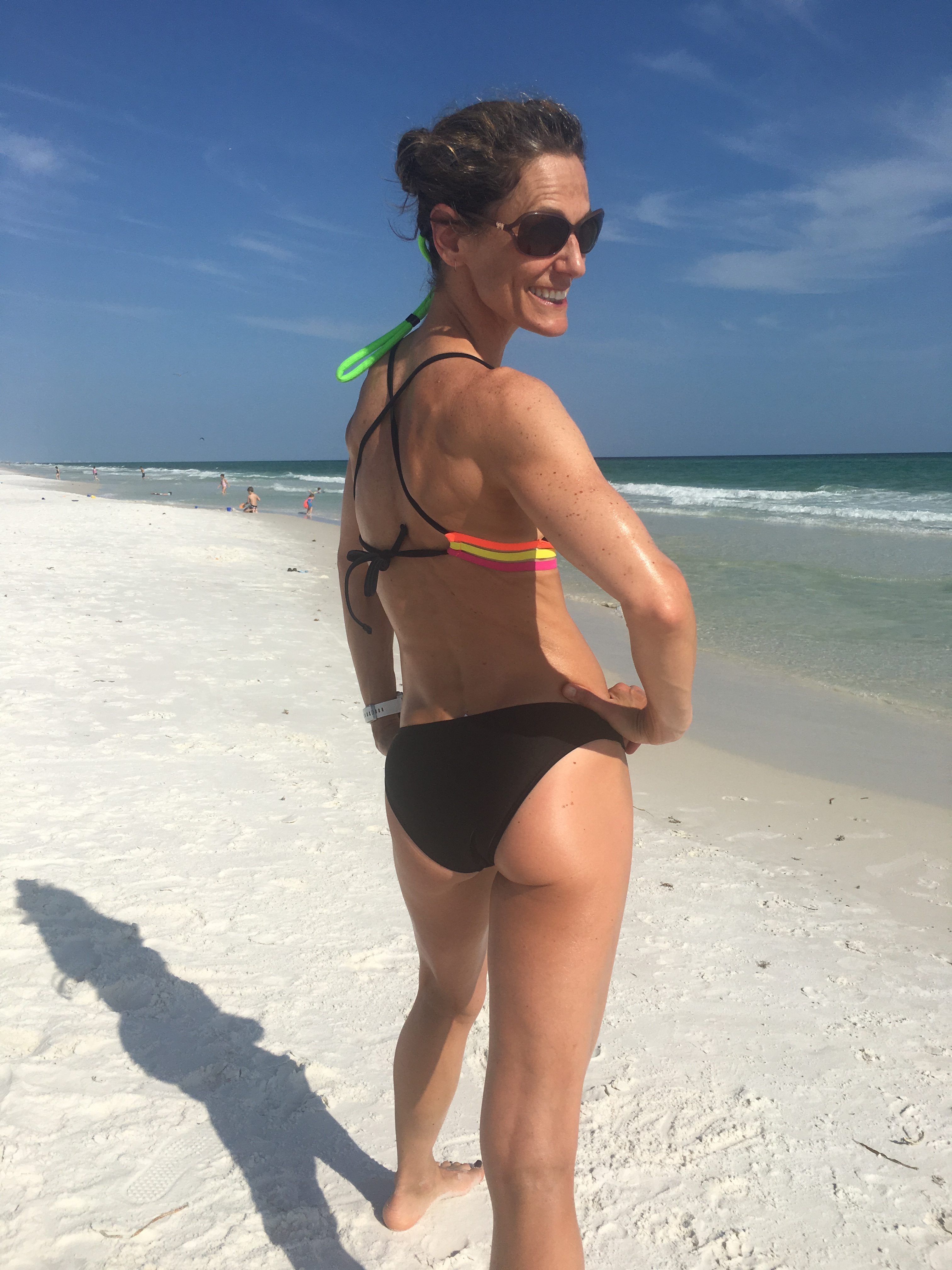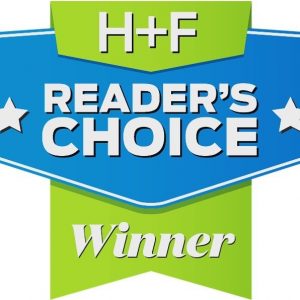 INTERESTED IN THE SERVICES AT ENERGY FITNESS? 552 S. MAIN, MEMPHIS, TN
Click here for a FREE consult for our personal training or nutrition coaching services (value $87) or give us a call at 901-466-6242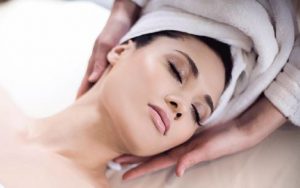 Click  here for information on our Healing Arts Services (Massage, Body Wraps, Reiki, Intuitive Healing, Astrological/Birth Charts & Sound Healing Therapy). We also have all natural spray tanning, facials & KT taping.