Willpower versus Accountability
Have you read this great book "The Richest Man In Babylon" by George Samuel Clason? While reading it I came across an excerpt on principles of saving money that can be applied in many areas of life.  It hit me as many perspective clients and existing clients often want to be held accountable for their actions concerning nutrition and fitness.
Furthermore, have you ever heard the acronym S.M.A.R.T? It could be just what you need to motivate you and hold you accountable for your fitness and nutrition goals. S.M.A.R.T stands for Specific, Measurable, Attainable, Reasonable, and Time.
Below are two quotes from "The Richest Man In Babylon"…
Quote 1
" Will power is but the unflinching purpose to carry a task you set for yourself to fulfillment. If I set for myself a task, be it ever so trifling, I shall see it through. How else shall I have confidence in myself to do important things? "

Quote 2 (Tonya's favorite)
 "When I set a task for myself, I complete it. Therefore, I am careful not to start difficult and impractical tasks, because I love leisure." 
Combining the quotes from the book with the acronym come up with your own rules of accountability. It is often said that one change a month is doable. Plant the seed now so you can benefit from the fruits later.
Example task 1: I will eat five vegetables daily by 8 pm each evening for eight weeks straight. Is that S.M.A.R.T?  If on the seventh day it's 8:05 pm nearing bedtime, and I've only had four vegetables, I would not say to myself, Tomorrow I will eat six vegetables. Instead, I would eat one more serving of vegetables before I went to bed. Nor on the twentieth day would I say to myself "Tonya, this is useless. What does it avail you to eat five vegetables everyday by 8 pm? Eat 15 vegetables and cover three days worth and eat none for three days."  No, I would not say that nor do it. This is where quote 2 would apply… when I set a task for myself I complete it.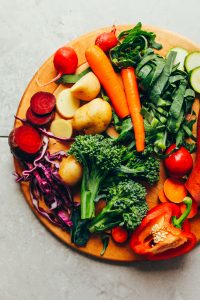 Example task 2: I'm going to do 150 minutes of weekly cardiovascular exercise. 25 minutes a day six days a week. (This is a test! Did your  mind go to "Well, I can just do it all in two days and be lazy the other 5 days.") Notice those who try to go the easy route. Easy doesn't get results!
We're here to help you regardless of where you are on your
journey to better health and in a non-intimidating environment.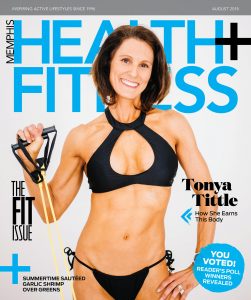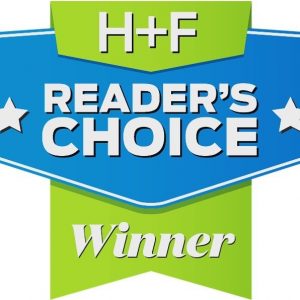 Interested in the services at Energy Fitness? 
Click here for a FREE consult (value $87)
Click  here for information on our Healing Arts Services (Massage, Body Wraps, Reiki, Intuitive Healing)
We also have all natural spray tanning, hyponotherapy, past life regression, life between lives and energy work.
Here's how you can reach us:

energymemphis@gmail.com
Voicemail or Text 901-466-6242
Energy Fitness, 552 South Main Street, Memphis, TN 38103